How Moi sent assassins to trail and kill Koigi Wa Wamwere in Norway
Addressing officials, he said: "It is better for Koigi (pictured) to be incarcerated in a Kenyan prison than for him to face an uncertain future in Norway…"
A few weeks back, dissident Koigi Wamwere had fled to Norway, having sneaked out of Kenya via Busia border point. After consulting Oslo, Norwegian diplomats in Kampala agreed to grant the former Nakuru North Constituency Member of Parliament asylum in the Scandinavian country.
Later that year, in September, Koigi learnt to his horror that President Moi was set to make an official visit to a number of Scandinavian countries, Norway among them.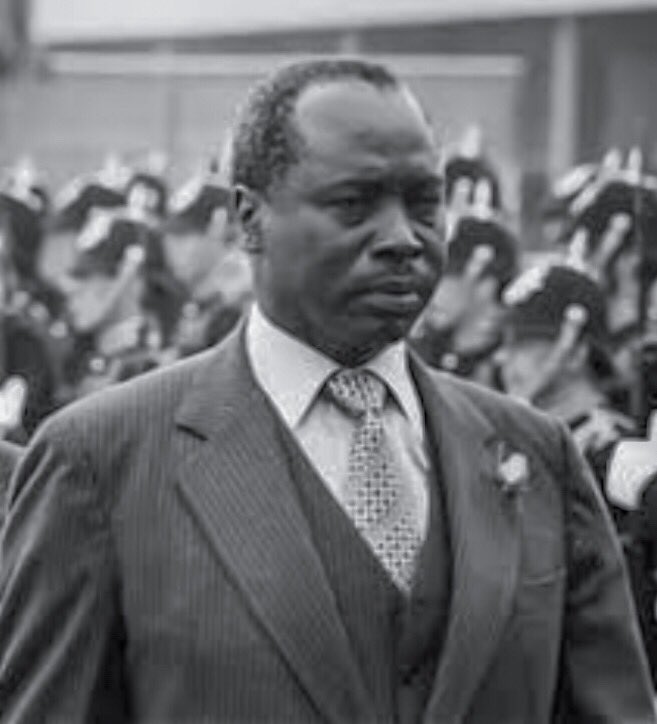 Ahead of the visit, the Foreign Affairs PS at the time, Bethuel Kiplagat (pictured), appeared to wage a not-so-diplomatic campaign to stop Norwegian media houses from criticizing Moi's government.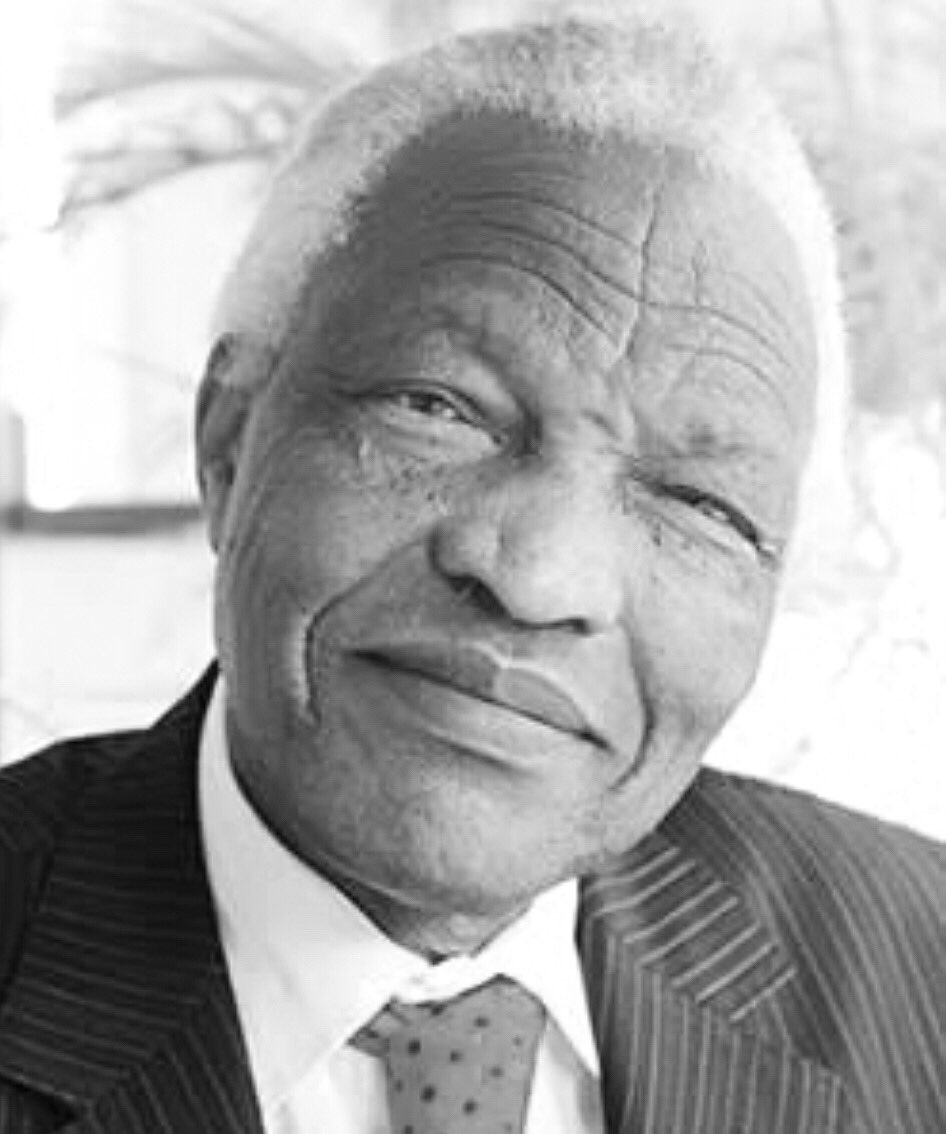 The mistake that Kiplagat seemed to make was that he bypassed normal diplomatic channels to pass on his message. Rather than go via the accredited ambassador, he made demands on the Norwegian government through a certain Kenyan resident in that country called Sammy Korir.
The Norwegian government protested Kenya's "backdoor diplomacy". The government had no powers to muzzle the press, an official statement read. Neither could it direct the Fourth Estate in that country on what to write, or not to write.
Meanwhile, there were protests outside the Kenyan mission in Oslo against the planned Moi visit by crowds of Norwegians sympathetic towards Koigi.
And as September drew near, Norwegian political leaders decided to give the State Dinner during Moi's visit a wide berth.
"No, we did not invite President Moi to Norway", the Norwegian Foreign Ministry clarified. "It was Moi who asked to visit," they said.
In (doubtless) solidarity with Norway, both Denmark and Sweden also politely declined to play host to Moi. But Finland (and Romania) saw no problem. The two countries went on to roll out the red carpet for the Kenyan President.
What Koigi – seen here with his wife Nduta in 1984 – hadn't realized was that by orchestrating a multinational snub of the Kenyan leader, he had stirred a hornet's nest. Moi and state security agents were determined to teach Koigi a lesson.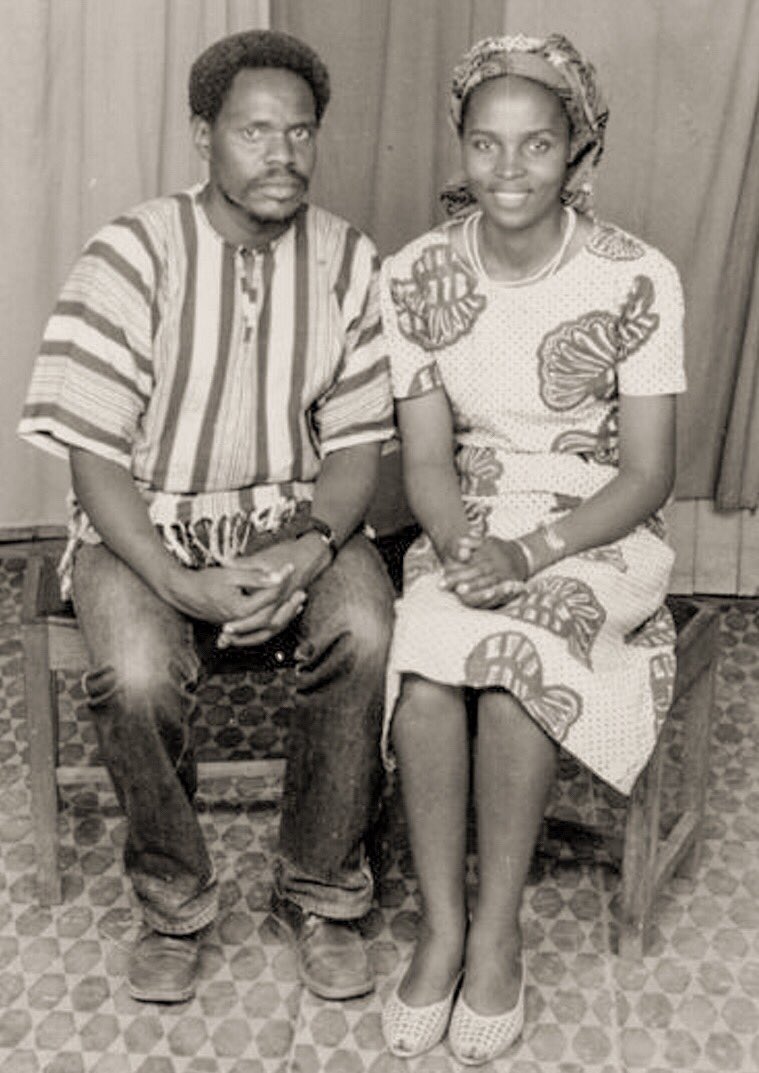 In September of 1988, Koigi received a call from a man who introduced himself as Archbishop Byrum Makokha, Head of the Church of God Ministry in Kenya.
Byrum explained that he was in Oslo to seek political asylum. He needed Koigi's counsel and assistance. The two agreed to meet at the Oslo railway station.
Over a period of several weeks, Koigi and Byrum spent lots of time together. Their friendship grew close. Koigi encouraged the Bishop to find courage to speak with the local BBC (British Broadcasting Corporation) bureau at Oslo regarding his asylum application.
After some bit of convincing, Makokha gave two interviews in both English and Swahili to the BBC.
The following evening, a BBC executive, sounding disturbed, telephoned Koigi. "Do you know Bishop Byrum Makokha well"?
"Well, we just met recently", Koigi replied.
"The real Bishop Byrum Makokha has called us from Kenya complaining that the interview we aired in our Swahili broadcast was a fraud! Luckily, he phoned us before we could air the English one…."
When both Koigi and the BBC officials eventually managed to smoke out the impostor from his Red Cross Asylum centre in Norway, they demanded to know who he was, and what his real mission was.
He confessed that he was an agent who had been sent to kidnap Koigi. He had travelled from London, where he worked for a certain Mr. Ward, to Oslo to lay plans to kidnap the Kenyan. For that mission, he had been promised a reward of KES 3 million, a handsome sum in those days.
Pleading for forgiveness, fearing that he would be handed over to Norwegian police, the fake Bishop retrieved a notebook which he claimed contained names of his Kenyan contacts.
In the book were phone contacts and addresses of the Commandant of the Presidential Guard at the time, Elijah Sumbeiywo, Aide de Camp Wilson Boinett, Mr. Serem, who was listed as the Coast Provincial Police Officer, a Mr. Njeru of the Special Branch, among others.
It is not clear to me what became of the impostor. He was picked up by Norwegian law enforcers for further questioning. When Koigi a few days later visited London, he was met at his hotel by an officer from Scotland Yard.
"We have information that you are on Moi's hit-list", he cautioned Koigi. "We don't want political blood on our streets", he added, before handing over a list of phone numbers.
The phone contacts were to be used if he felt he was being trailed, or if he felt his life was at risk.
One evening Koigi returned to his hotel in London. He found someone had left him a note. "I came round to see you but you were not in. Yours, C. Ward", the handwritten note read.
Koigi recalled that the fake Bishop had mentioned that he worked for a certain Mr. Ward. Koigi immediately realized, to his horror, that he was being trailed. Shortly afterwards, he returned to Norway.
It wasn't long before a man who had been sent to assassinate him, and who went by the name of "Kibily Tall", was arrested and charged for being in illegal possession of firearms.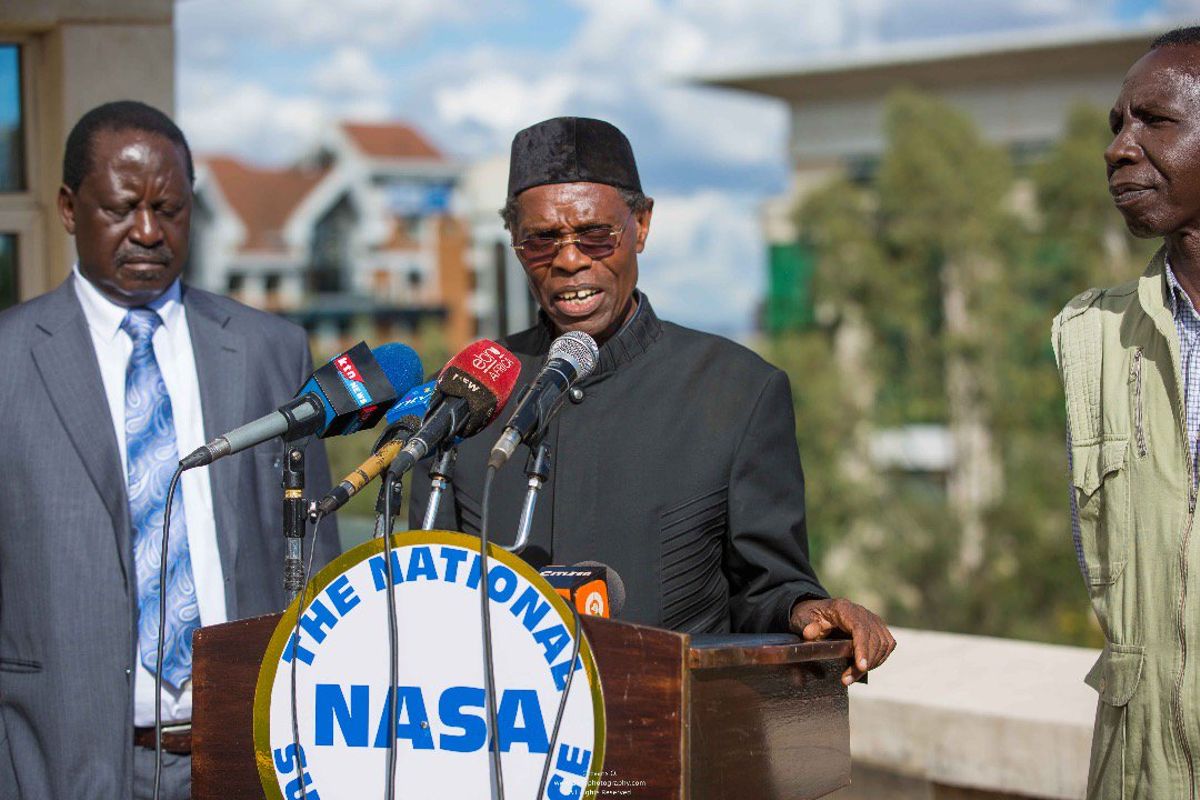 Courtesy of History KE